Careers
Working at Phoenix Products Company
Phoenix Products Company is a family-owned business for over 40 years and is a growing manufacturer and distributor respected for the quality, reliability, and safety of its products. Our growth offers outstanding opportunities for qualified candidates to join our Phoenix Products family.
Get a competitive salary, work-life balance, advancement and leadership opportunities, and more. Make a living making a difference. Our relationships with our employees and customers are important, where people and families are put first. Our number one product is service.
Compensation & Benefits
We offer a competitive and comprehensive benefits package designed to support our employees and their families in all the ways that matter most.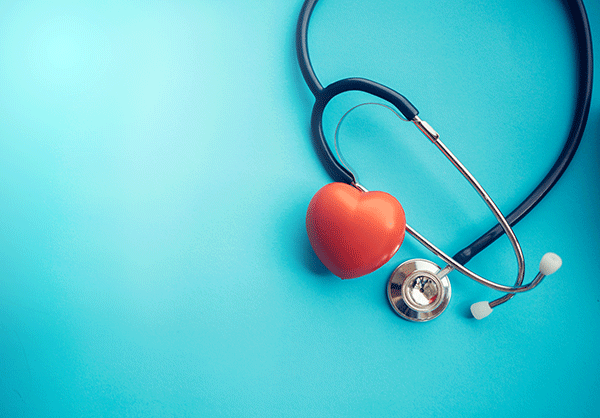 Physical
We offer comprehensive, competitive health benefits for you and your family.
Medical
Dental
Vision
Short & Long-term Disability
Employee & Dependent Life Insurance
FSA-flexible spending account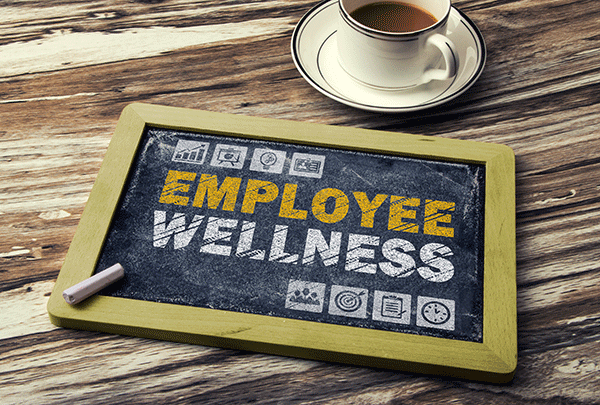 Wellness
You'll have access to several health and wellness programs, as well as generous time off through holidays, and other paid and unpaid leaves of absence.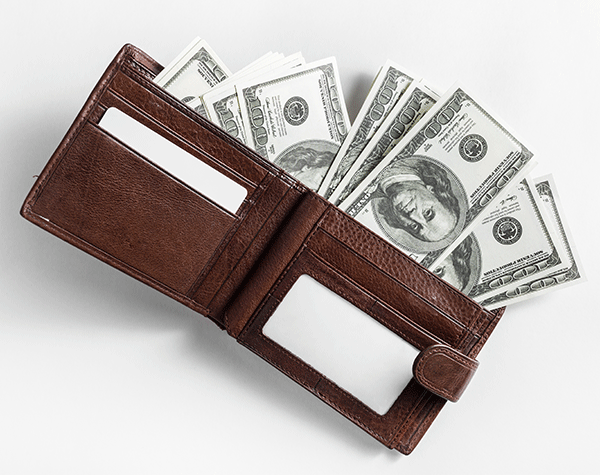 Retirement
We understand the importance of planning for your retirement, and we offer 401K opportunities with tax benefits and advantages to help you reach your financial goals.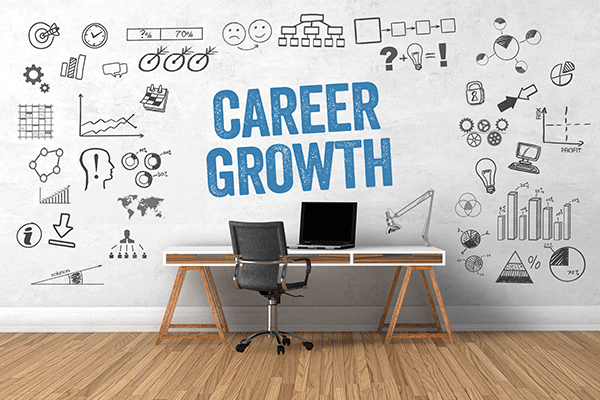 Growth Opportunities
We encourage and help employees to grow and advance their careers. It creates a culture of learning and innovation. Actively supporting our employees' professional growth, aligns their long-term career goals with our business strategy, providing an environment where everyone can be their best.
Apply Today
Welcome to the Phoenix Products Company Career confidential portal. Please fill out all fields. Then upload your resume to have jobs recommended that may align with your skills. If your qualifications meet the requirements for your position of interest and/or any open positions, you may be contacted by PHOENIX PRODUCTS COMPANY's Human Resources or a Department Manager via phone or email. Thank you for applying to Phoenix Products Company.
**Uploading your resume is not a formal employment application.**