Being a family owned business, founded by a chemist, technical support is not only a cornerstone of our business it is reinforced in every employee. Founded in 1982, Phoenix Products Company has been formulating high quality American Made products for the pool and spa industry.
We have grown largely because of our belief that the relationships we make with our customers is important and that our #1 product is service in Connecticut. All of our staff will work with you as an individual, regardless of the size of your company to ensure that you get the product delivered on time, and that you get the answers to your questions quickly. We operate our own fleet of trucks delivering throughout the greater Northeast USA, along with the ability to deliver nation wide. We look forward to having a chance to work with you!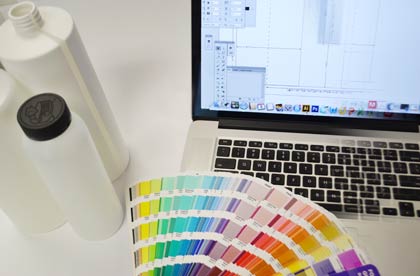 We provide custom packaging and design services for private labels including silkscreening, labels, sleeves, bottles, caps, boxes, and much more.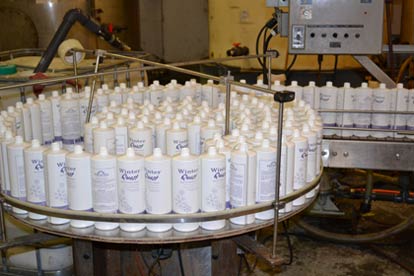 We can do it all, pick and pack, 3rd party logistics and fulfillment, and product delivery. Let our experienced team help deliver your product on time and on budget.
Custom Formulated Products
We can create custom product formulations to your specifications. Custom viscosity, color and fragrance are all options for your product.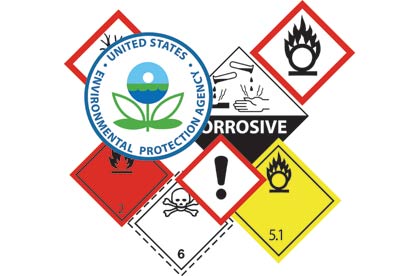 We offer DOT / UN certification packaging, EPA registration, reverse engineering, formulation services as well as exceptional product support and consultation.

Production and Distribution
Located in Connecticut, we are able to distribute your products everywhere.