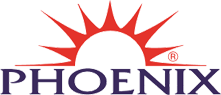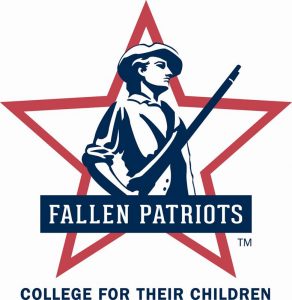 Phoenix Products proudly sponsors Fallen Patriots an organization thats mission is to provide college scholarships and educational counseling to military children who have lost a parent in the line of duty.
They are dedicated to serving the families of service members from all branches of the armed forces who have died as a result of combat casualties, military training accidents, service related illnesses, suicide, as well as other duty related deaths as ruled by the Department of Veterans Affairs.
The vision of Children of Fallen Patriots Foundation is to ensure that every child of a fallen patriot receives all necessary college funding.
Find out more about this great organization at: Fallenpatriots.org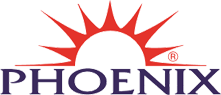 Phoenix Products Assigns Joe Semiraro of Semco Sales
Phoenix Products, founded in the North East by chemist Alfred Haase, has been formulating a full line of Swimming Pool, Spa and Water Treatment chemicals since 1986. Their high quality US made products, available in the Phoenix Brand and Private Label, have the reputation of problem solving at or above industry standards.
As Phoenix Products expands, they are proud to announce their appointment of Joe Semiraro of Semco Sales, established in 1991, as their new regional sales representative for New Jersey, New York, Pennsylvania, Maryland, Virginia, and D
elaware Territory. Joe will be representing Phoenix Products Pool, Spa, and Water Treatment Products made in the US.
Both companies feel this partnership will enhance and secure their long term goal of bringing competitively priced American Made problem solving products to the market.