Pool Chemicals
We offer you the best pool and spa chemicals... because your private sanctuary should not be a complicated chore to maintain!
Your pool and spa are a big part of your family's life. They are your personal retreats and backyard entertainment centers. This guide showcases the quality products that allow you to effortlessly keep your pool or spa clean, clear and refreshing.
We encourage you to explore our array of pool and spa chemicals for helpful tips and information on keeping your pool or spa clean and beautiful.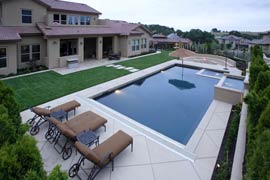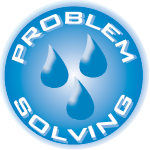 Problem Solving
No matter what word you use to describe it, when confronted with cloudy pool or spa water, confusion often results because there are several different reasons for water to become cloudy. Cloudy, or turbid water is the result of the presence of suspended solids in the water.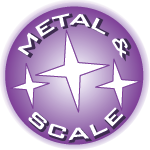 Metal & Scale
Good water maintenance also includes dealing with dissolved metals. Issues with metal and metallic ions can cause staining and scale, can discolor water, damage equipment and ruin your pool or spa if not treated or better yet - prevented.
Find the answer
to all your pool
and spa
questions!
Looking to get rid of scale deposits, how to measure your water chemistry, or any other pool related question?
We have you covered!